Welcome to Teacher Mother Earth
We are promoting an out-of-the-box initiative to help us face the global environmental and social problems we are experiencing: Incorporate and make Mother Earth visible as a teacher in schools and as a faculty member in universities. Who better than life herself to teach us to know her, love her and take care of her. Doing so is an act of vindication with indigenous cultures and an act of humility and permeability of western urban culture.
The environmental crisis, and the pandemic deriving from it, leads us to urgently rethink our ways of life and how we relate to nature.
It is in this context that ANIA, Association for Children and the Environment www.aniaorg.pe started an initiative to incorporate "Mother Earth" as a teacher into the formal education systems of Peru and other American countries. The aim is to help nurture empathy and attitudes towards life in students at initial, primary, secondary and higher level. They accomplish this by making her image visible as faculty and by enabling green or natural areas as her "classroom", where nurturing is practiced with affection, and used as a pedagogical resource to integrate the care of the environment, the common good and the sense of purpose in the different curricular areas.
---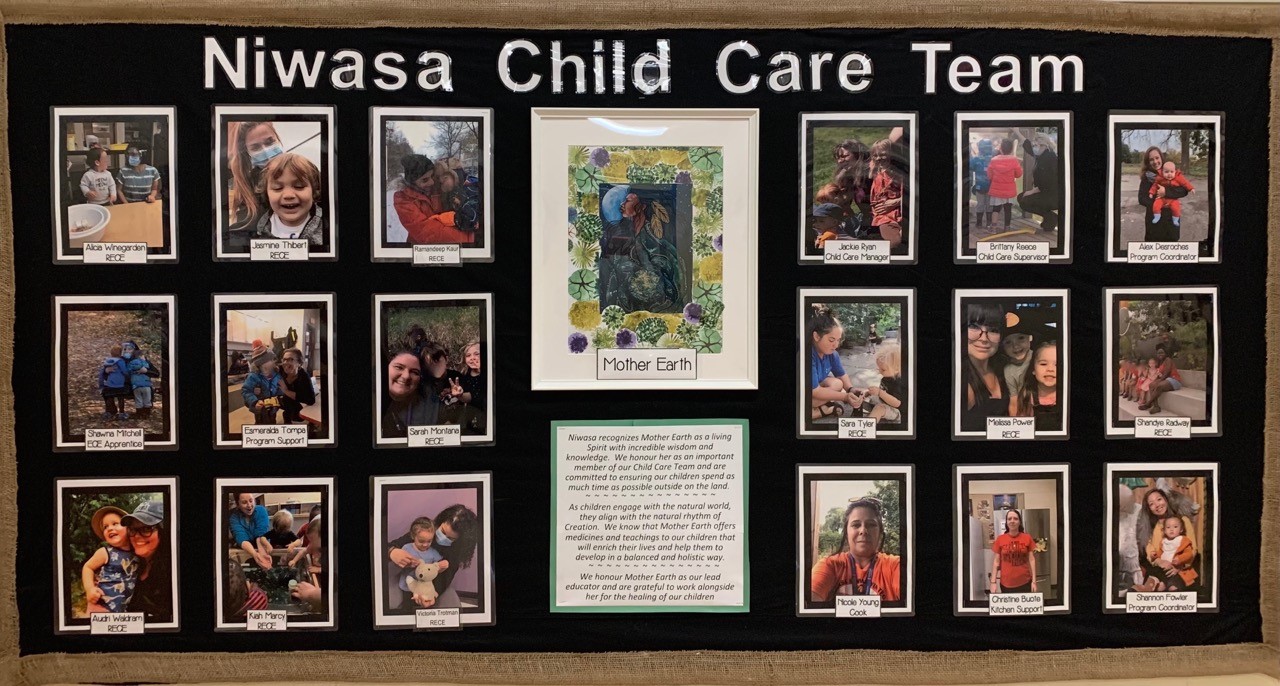 Niwasa Kendaaswin Teg in Ontario, Canada is not only declaring Mother Earth as a teacher but is also creating her "nature classroom" and making it part of the school infrastructure.
---
I used to think the top environmental problems were biodiversity loss, ecosystem collapse, and climate change. But I was wrong. The top environmental problems are selfishness, greed, and apathy. To deal with those issues we need a spiritual and cultural transformation – and we scientists do not know how to do that."

Gus Speth, former Dean of the School of Forestry & Environmental Studies at Yale
---
By transforming how we view nature, we can recognize its true value … By recognizing nature as an indispensable ally, we can unleash human ingenuity in the service of sustainability and secure our own health and well-being alongside that of the planet."

Antonio Guterres in his foreword on 2021 UN Environment Program report, Making Peace with Nature